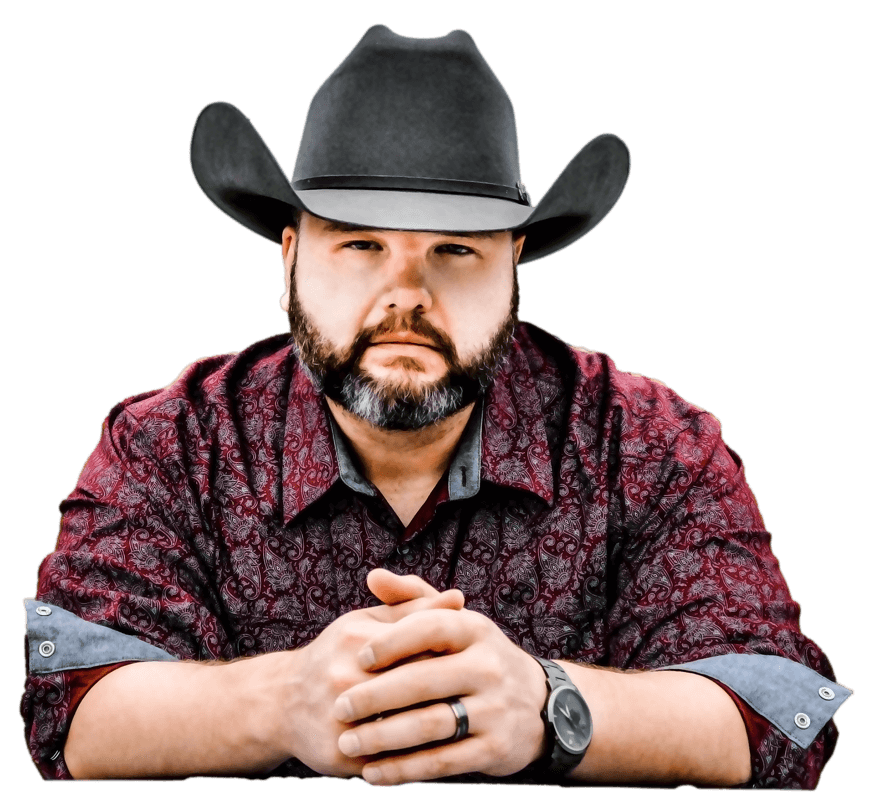 Your contribution today of any amount helps to get our message out to voters.
Meet Jameson
Constitutional Conservative
Jameson Ellis is a rebel conservative who shook up the Texas Republican primaries when he challenged Dan Crenshaw with only three months to prepare. Despite his limited resources and short campaign window, Jameson managed to earn 17% of the primary votes from the much better-funded incumbent – proving that Texas is fed up with status-quo politics.
Stand With Jameson
We won't bend the knee and accept corrupt leadership – it's time for
Texans to stand up and revolt against the Establishment.
Our voices will be heard!