I refuse to be sold and traded on the market of power like some political commodity. Too many in government have already abused their influence, trading it back and forth for wealth they don't deserve. This is why I won't accept endorsements based solely on financial gain; my commitment to serving remains uncompromised.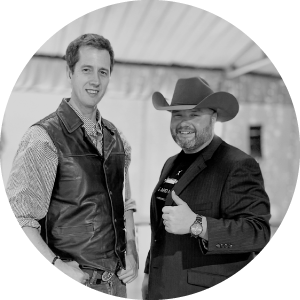 Seth Keshel
Former Army Captain, Military Intelligence, & Afghan Veteran, & Voter Fraud Analyst.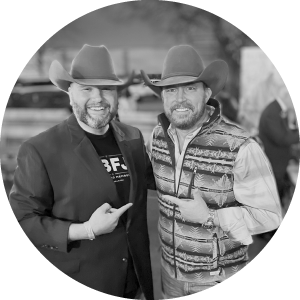 Chad Prather
Former Texas Gubernatorial Candidate & Conservative Commentator on Blaze TV.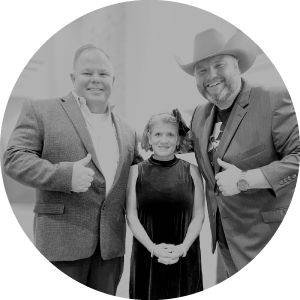 Wendy & Tim Yokey
Vice-President of the Montgomery County Freedom Caucus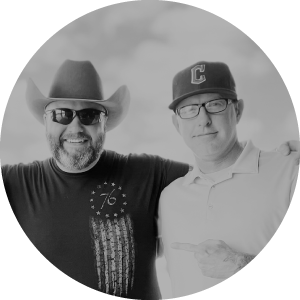 Gunther Eagleman
Retired Police Officer & MAGA Political Commentator.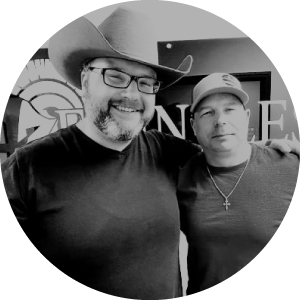 Aaron Slater
Law Enforcement Veteran & CEO of Relentless Defender Apparel.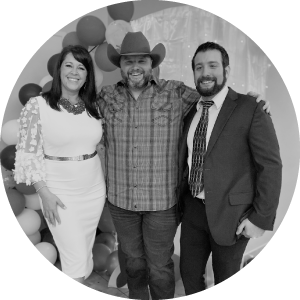 Kayla & Grant
Houston Regional Directors & Strategists for the Trump Campaign.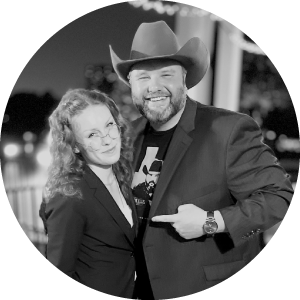 Aubree Taylor
Founder of Taking Back Texas & Conservative Activist.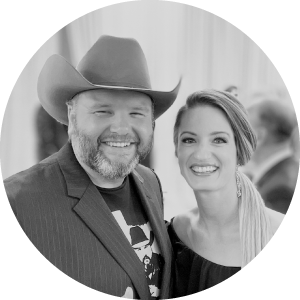 Jennifer Kratky
Co-Director of True Texas Project NW Harris County.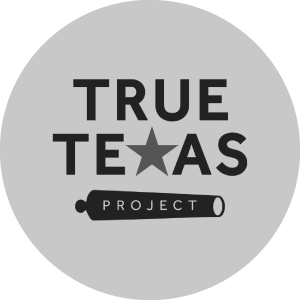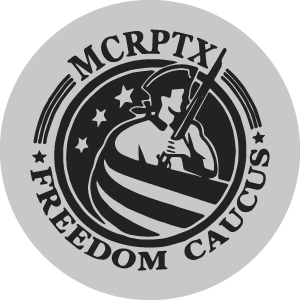 Montgomery County Freedom Caucus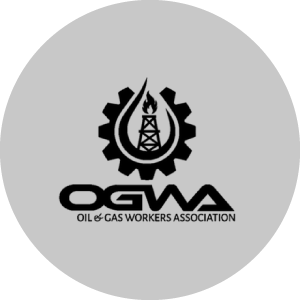 Oil & Gas Workers Association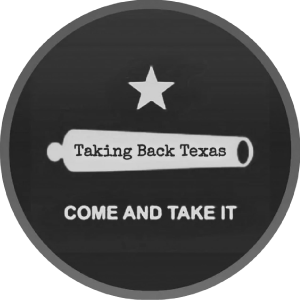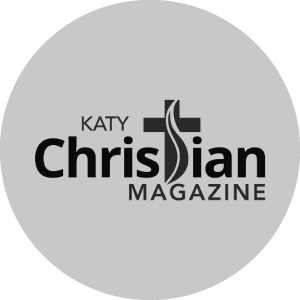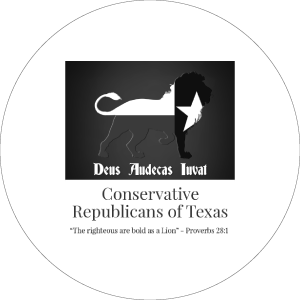 Conservative Republicans of Texas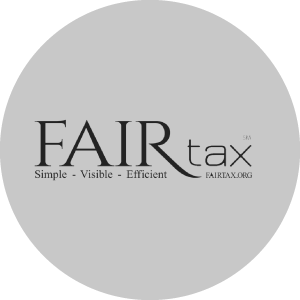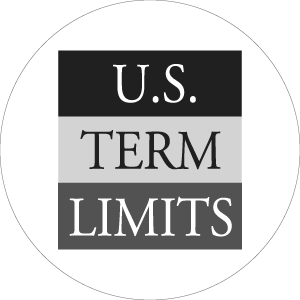 Your contribution today of any amount helps to get our message out to voters.